Friends Wilderness Center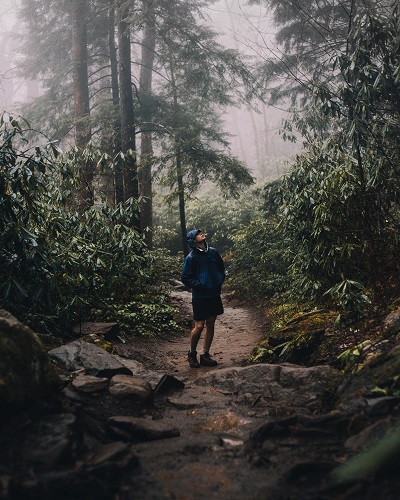 After a lovely drive out to visit, feel the worries and demands of the day dissipate as the sights and sounds of Nature work their magic.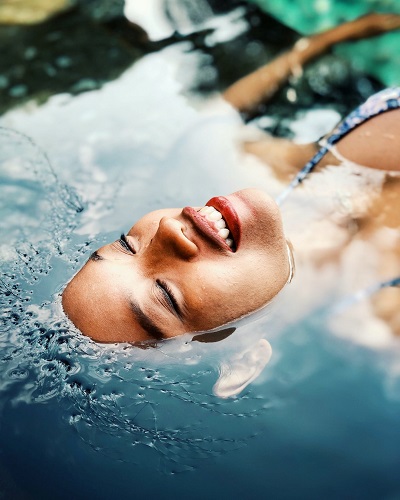 After a pleasant hike, a nice meal, some quiet reading and some time around a campfire, feel a sense of renewed vitality, optimism and 'Ahhhhh.'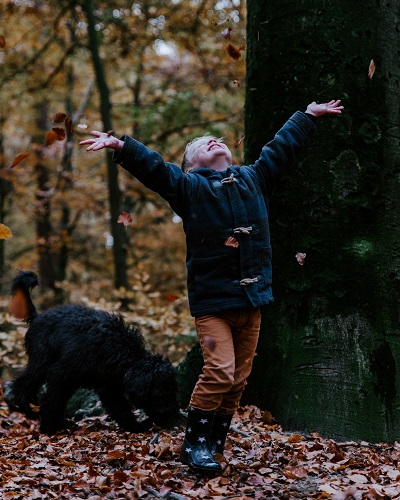 Head homeward with a bounce in your step, a smile on your face and a new light in your heart.
"Come….feel the peace, hear nothing but natural sounds, and let ripples of good feeling suffuse you."
Welcome to Friends Wilderness Center, a place of peace and tranquility within a unique 1400-acre wilderness preserve and spiritual sanctuary on the western side of the Blue Ridge, where the sounds you hear are the music of nature – a place to Relax, Renew, and Recharge.
We welcome all who respect nature and our mission to care for the rustic, natural setting entrusted to us, and to enable others to find spiritual nurturing there. There are many reasons to visit our lovely property on the western slope of the Blue Ridge near Harpers Ferry, WV and here are a few:
A variety of scheduled events which include: meditation and Qi Gong workshops, star-gazing with a professional astronomer, poetry in the trees or inside by the fire, journaling in nature, discovery hikes, nature programs on FWC trails and around our ponds, storytelling and more.
Hiking and exploring on your own or with friends or family; personal or small group retreats.
Camping for individuals, families, or groups, in your own tent or in the tree house or yurt.
Overnight stays in our comfortable, all-season Niles cabin, home of our General Manager, with two guest bedrooms, shared bath, and delicious home-cooked meals.
For our current response to the COVID-19 pandemic, Please enjoy our introductory video:
We hope you will participate in the above programs for heart and soul and help us honor the desires of the Niles family to use the land for spiritual and meditative purposes. We hope to see you and your family at these events so that you experience first-hand the gentle wonders of FWC and then 'carry forth the embers of Quaker peace and fellowship' from the FWC 'hearth' and share the peace of trees, frogs, birds, firelight and gentle winds.